"Happy are those who dream dreams and are ready
to pay the price to make them come true".
Leon Joseph Cardinal Suenens
Freedom Lofoten Islands Norway
Lofoten Norway
" Dream the impossible dream,fight the unbeatable foe,
strive with your last ounce of courage,
to reach the unreachable star "
Waimakariri River
Waimakiriri River New Zealand
"Dream as if you'll live forever
Live as if you'll die tomorrow"

James Dean
Rialto Beach
Rialto Beach Washington, USA
" All your dreams can come true if you have the courage
to pursue them "

Walt Disney

Silence
Lake Rotoiti New Zealand
"Yesterday is but today's memory , tomorrow is today's dream."
Kahlil Gibran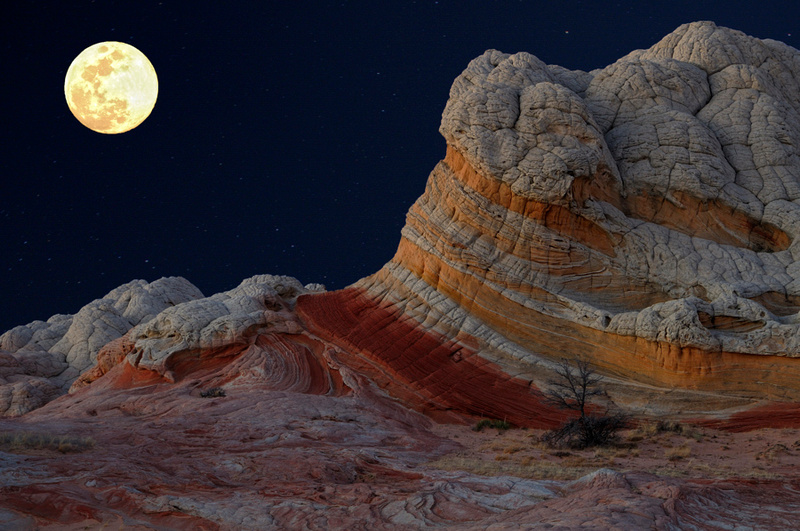 White Pocket Arizona
" Those who dream by day are cognizant of many things
which escape those who dream only by night "


Edgar Allan Poe
Sierra Nevada
" In dream consciousness we make things happen by wishing them,
because we are not only the observer of what we experience
but also the creator "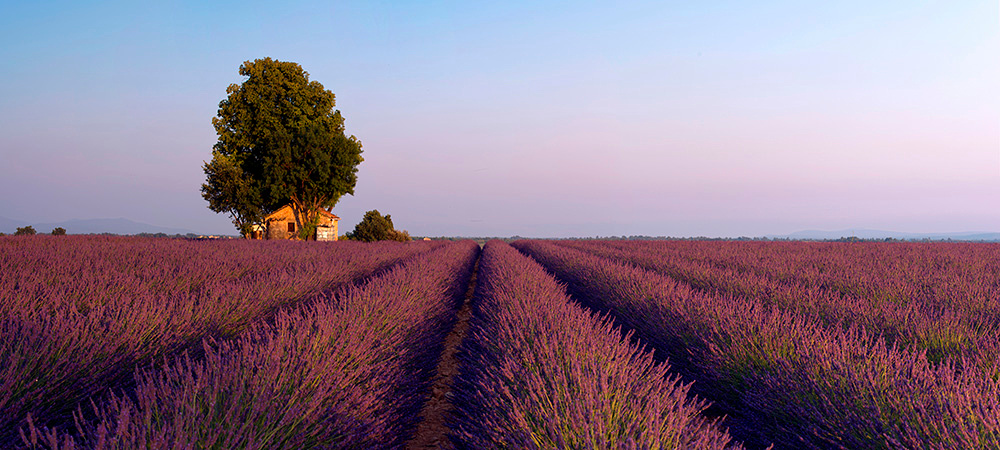 Valensole Dreaming
Valensole France
"Imagine there's no Heaven
It's easy if you try
No Hell below us
Above us only sky
Imagine all the people
Living for today"
John Lennon
Iceland
"Say that i starved, that i was lost and weary

that i was burned and blinded by the desert sun

footsore, thirsty, sick with strange diseases,

lonely, wet and cold, but that i kept my dream."
Everrett Ruess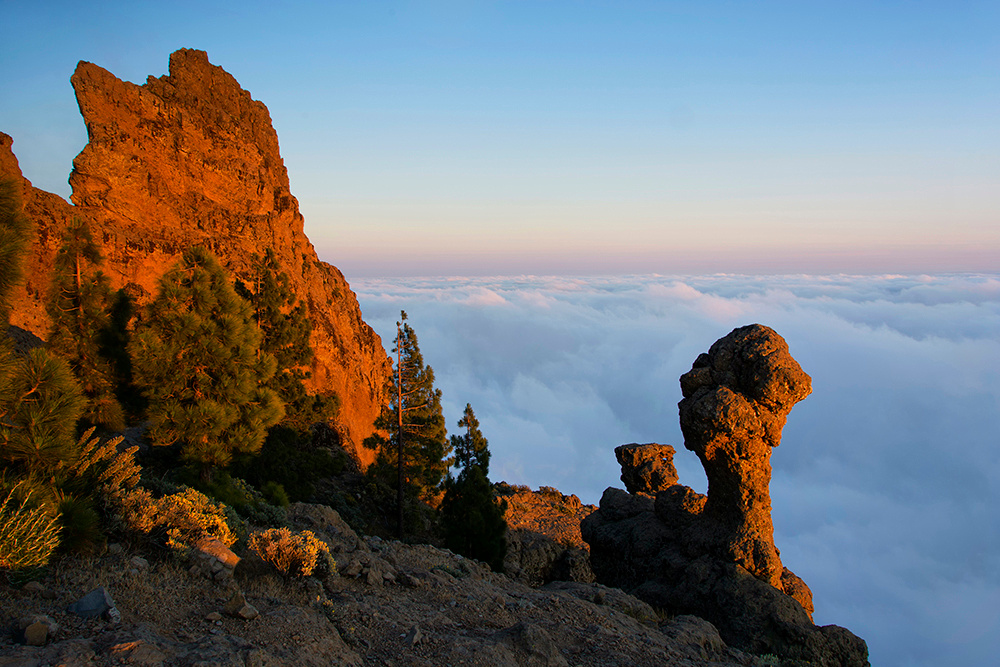 Pico de las Nieves
Gran Canary Island
The future belongs to those
who believe in the beauty of their dreams.

Eleanor Roosevelt
Low Tide
Olympic Nationalpark Washington USA
"It`s the heart afraid of breaking that never learns to dance.
It`s the dream afraid of waking that never takes a chance.
It`s the one who won`t be taken who cannot seem to give.
And the soul afraid of dying that never learns to live."
Bette Midler
After sunset
Elgol Scotland
"Somewhere over the rainbow, skies are blue,
and the dreams that you dare to dream really do come true"
Judy Garland
Iceland
Landmannalaugar Iceland
"Life is full of beauty. Notice it. Smell the rain, and feel the wind.
Live your life to the fullest potential, and fight for your dreams."
Ashley Smith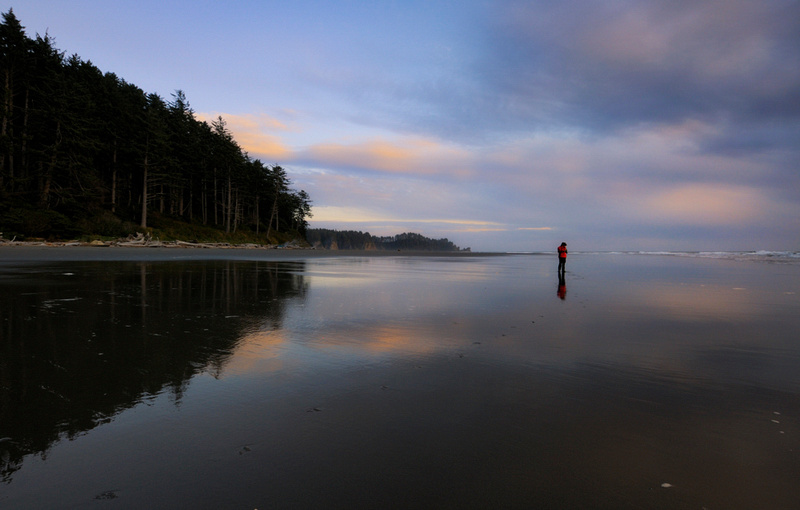 Olympic Nationalpark
Olympic Nationalpark USA
"Have faith in your dreams and someday your rainbow will come smiling through.
No matter how your heart is grieving, if you keep believing ,
the dream that you wish will come true."
Marsco at sunset
Isle of Skye Scotland
"Dreams are like stars.You may never touch them,
but if you follow them they will lead you to your destiny"
Vernazza Sunset by Karin Heil
Vernazza Italy
"Keep your dreams alive.
To achieve anything requires faith and belief in yourself,
vision, hard work, determination, and dedication.
Remember all things are possible for those who believe."
Gail Devers
Lago Antorno
Dolomites Italy
"There are some people who live in a dream world,
and there are some who face reality;
and then there are those who turn one into the other."
Douglas H. Everett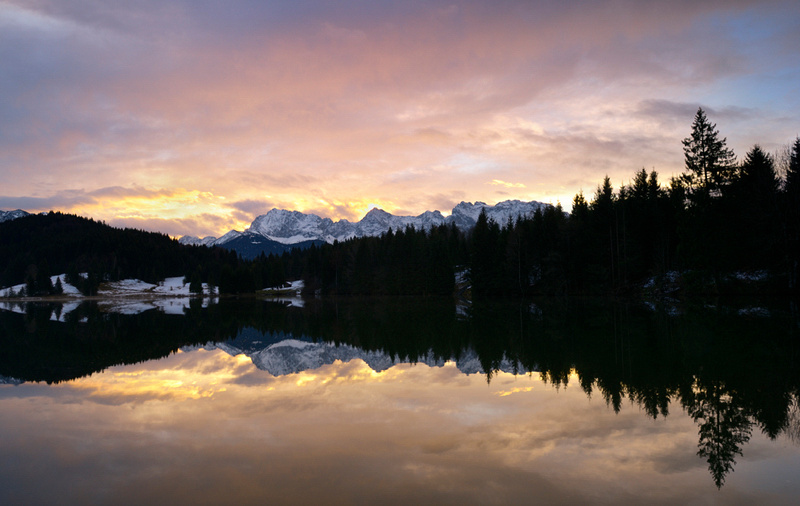 Blazing Glory
Bavaria Germany