"Your time is limited, so don't waste it living someone else's life.
Don't be trapped by dogma -
which is living with the results of other people's thinking.
Don't let the noise of other's opinions
drown out your own inner voice.
And most important, have the courage to
follow your heart and intuition.
They somehow already know what you truly want to
become. Everything else is secondary."

Steve Jobs
Wooosh
La Push Washington USA
"Even death is not to be feared by one who has lived wisely."

Buddha
Grand Prismatic Spring
Grand Prismatic Spring
" It is not length of life, but depth of life "

Ralph Waldo Emerson
Fallen Giant
La Push Washington USA
"The fear of death follows from the fear of life".
"A man who lives fully is prepared to die at any time"

Mark Twain


Glacier
Iceland
"A man who dares to waste one hour of time
has not discovered the value of life".
Charles Darwin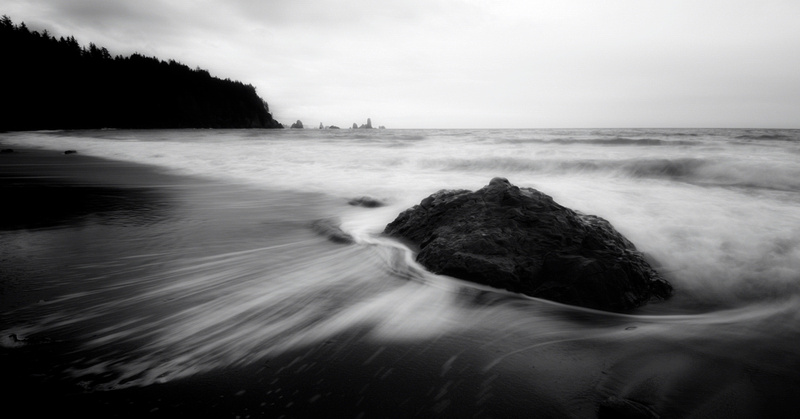 Pacific Coast
Olympic Nationalpark Washington
"Life is not measured by the breaths you take,
but by its breathtaking moments".
Michael Vance
The Path less travelled
Paria Canyon Arizona USA
".. Almost everything – all external expectations, all pride,
all fear of embarrassment or failure - these things just fall away in
the face of death, leaving only what is truly important.
Remembering that you are going to die is the best way I know
to avoid the trap of thinking you have something to lose.
You are already naked.
There is no reason not to follow your heart."
Steve Jobs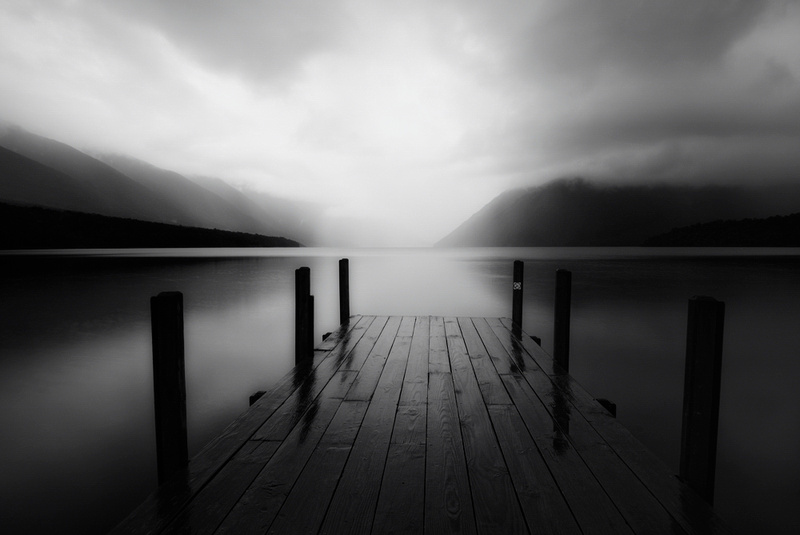 The Calling
Lake Rotoiti New Zealand
"Death is not the greatest loss in life.
The greatest loss is what dies inside us while we live"
Norman Cousins
The Wave
Coyote Buttes Arizona
"The value of life is not in the length of days,
but in the use we make of them;
a man may live long, yet very little."
Michel de Montaigne
Into the Light
Isle of Skye Scotland
"The tragedy of life is not that it ends so soon,
but that we wait so long to begin it."
W.M. Lewis
Italian Alps
Italian Alps